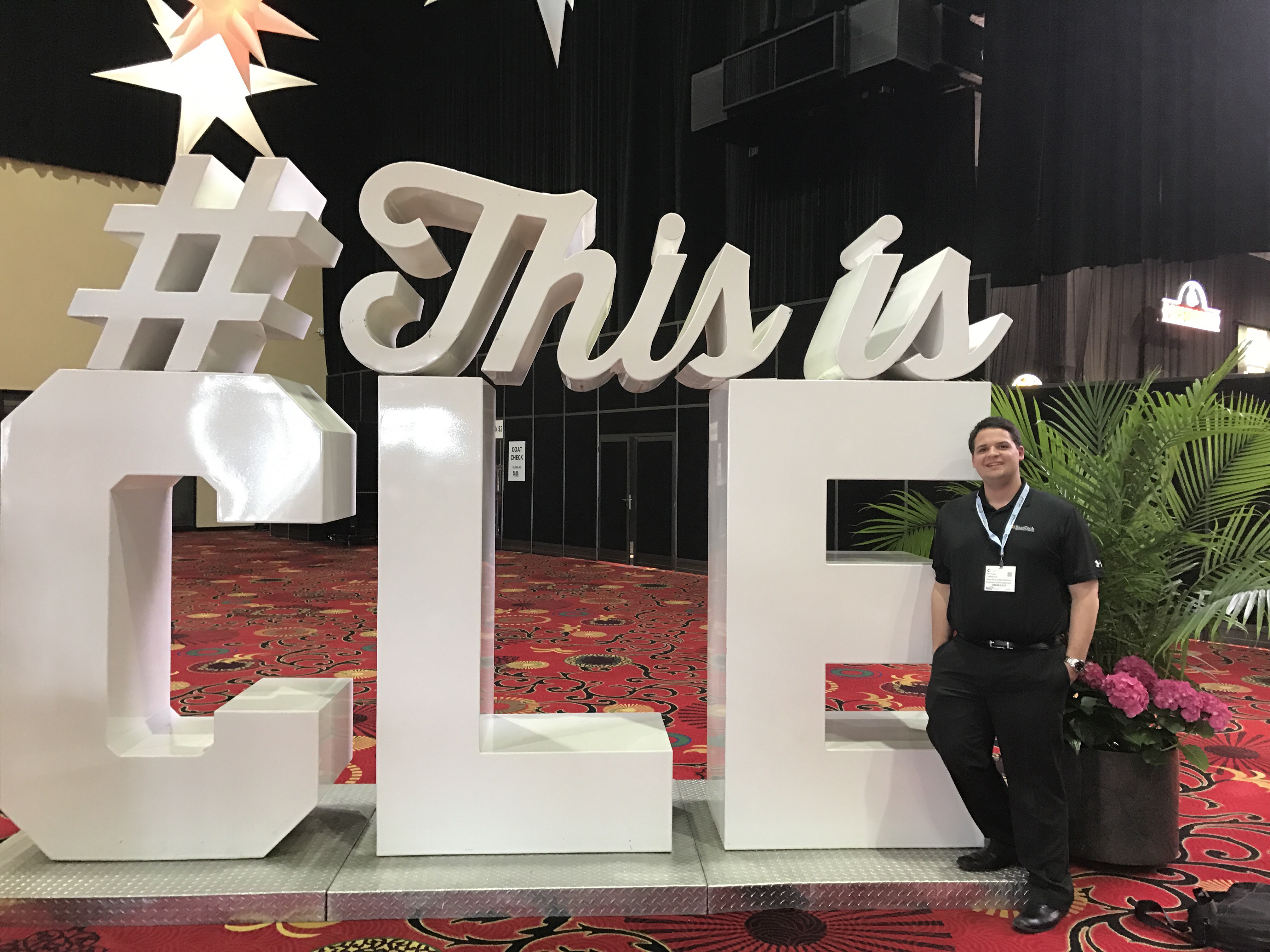 BassTech International recently attended this year's Ceramics Expo in Cleveland, Ohio. This was the first year that BassTech walked the show and did not exhibit. The three-day show was filled with informative talks and networking opportunities to discuss products, manufacturing capabilities, and new developments in the Ceramic's Industry.
We were eager to talk to members of the ceramics industry about the numerous performance additives BassTech can supply. The main products discussed at the trade show were the Budenheim Phosphates, Barium Salts, and Strontium Salts. In the ceramics industry, the phosphates are mainly used in Refractory, Glass, Waterglass, and Gypsum/Cement industries.
If you missed us at the show, please give us a call! A member of our highly knowledgeable team will be able to assist you with any questions and provide additional information on the materials.