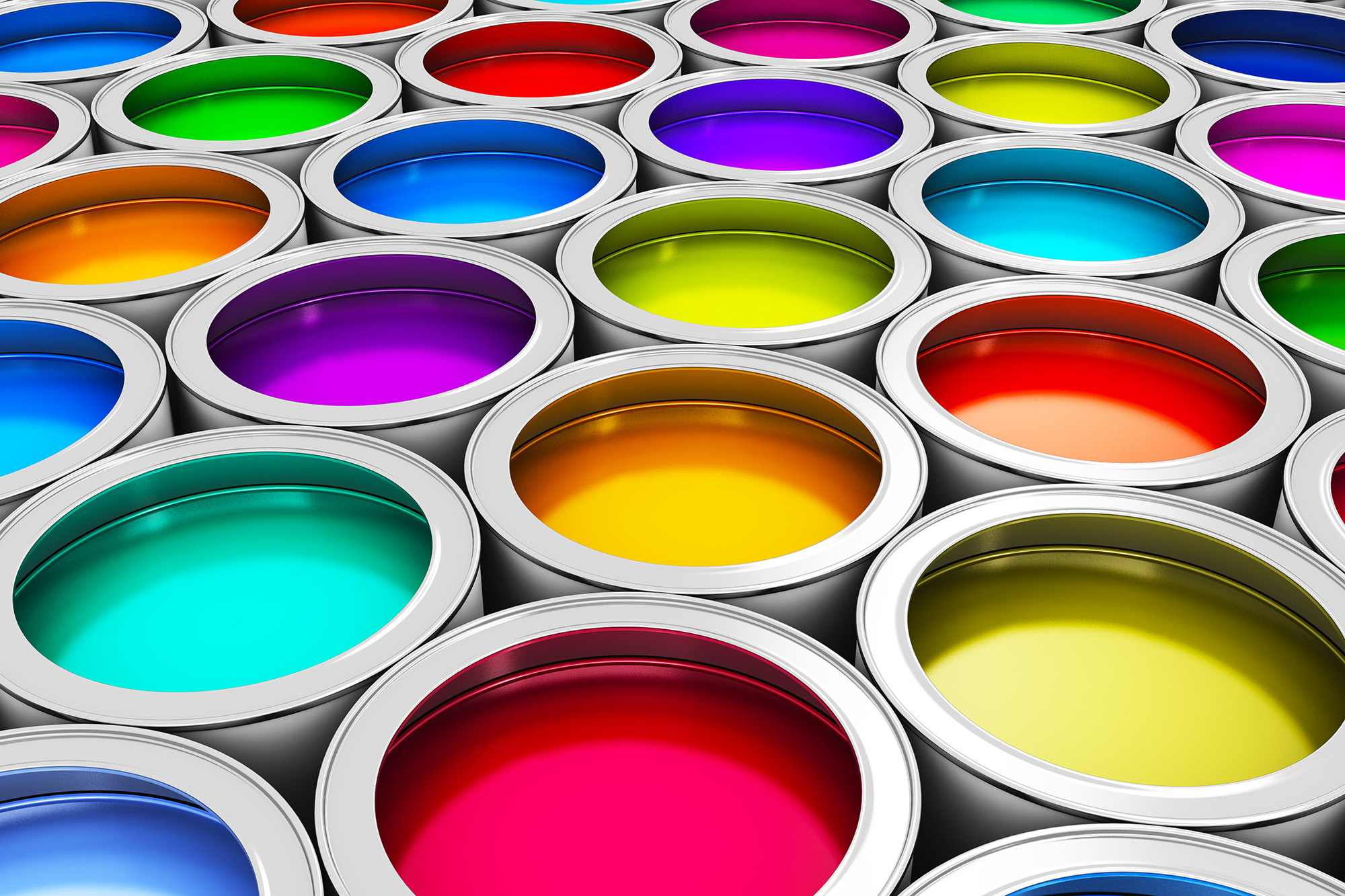 BassTech has an exclusive partnership with Dorfner, an independent family owned company that selectively mines kaolin-rich clays from their own opencast pits. This ensures maximum quality and consistency for all Dorfner's quartz sands products. Dorfner's functional fillers, Dorkafill H and Dorkafill Pro-Void are radically new products that out perform any traditional Kaolin based fillers for paint applications. Since the fillers are so different than standard fillers, there is almost always an experimental and then optimization phase when replacing standard fillers with Dorkafill H or Dorkafill Pro-Void. Dorfner experts are willing to provide assistance with formulation testing and optimization and has a sophisticated laboratory where testing can be done by their experts no matter how big or small the company seeking assistance is.
BassTech International is committed to bringing Dorfner products to the North American market. Two products of particular interest are Dorkafill H and Dorkafill Pro-Void. These advanced functional fillers are so intriguing because they increase paint quality while decreasing the amount of resin required in the formulation. Any paint producer knows that the resin is the most expensive product in any formulation. In some cases, formulations with Dorkafill products have been able to reduce resin content by 20% or more. The quality of the paint remains unchanged despite the significant reduction in resin content.
Traditional fillers act like sponges when they come into contact with the resin binder. Those formulations require additional resin because a significant amount is absorbed by the fillers and therefore unable to facilitate binding, essentially the absorbed resin is wasted. The Dorkafill fillers have special surface treatment and interact chemically with the resin preventing excessive absorption of the resin. This is why Dorkafill H and Dorkafill Pro-Void formulations can be made with much less resin than standard fillers, all the resin in the formulation is utilized and none is wasted. Ultimately the quality of the formulation will rival that of standard filler formulations but with significantly less resin which translates to savings and added value to the customer.
Dorkafill H is unique in that during the crystal growth phase of the refining, special care is taken to retain the original plate-like structure of native kaolin. This creates a network of undulating plates that gives a one of a kind texture. Dorkafill Pro-Void is refined and treated in a different manor. It Is rapidly heated up during the calcination process. The water inside the mineral lattice rapidly expands and there is a "pop-corn" like effect. The escaping water "pops" leaving an extremely unique surface texture and pattern behind. This translates into excellent matting effects and coverage quality.
Both products are available through BassTech International. Samples for both products are available however we do require a brief technical discussion so that we can help select the correct product for your application. These fillers are new technology and cannot simply replace traditional kaolin based fillers. Dorfner experts are more than happy to contact customers with questions.