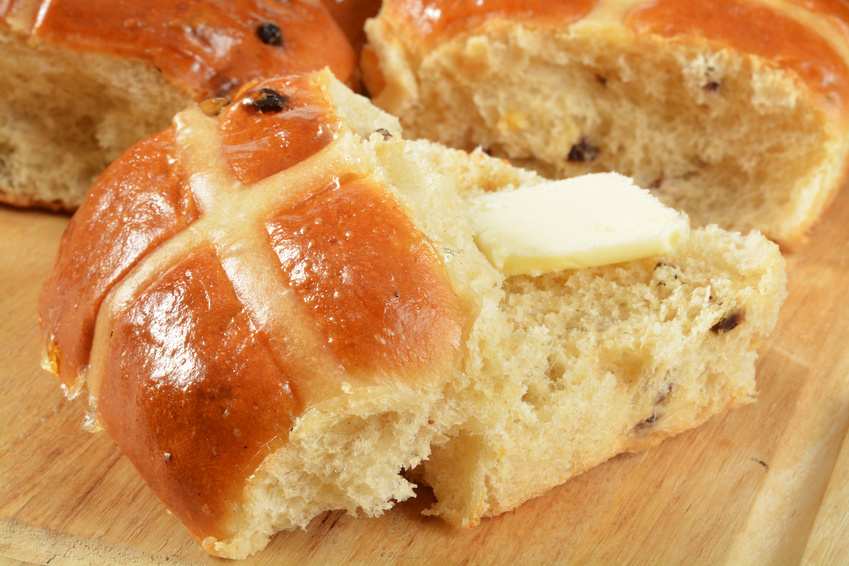 BassTech International is proud to announce two new additions (Glycerol Monostearate – GMS and Glycerol Tristearate – GTS) to its ever expanding product line. Our facility manufactures over 20,000 MT of distilled GMS each year using a process adopted from German Technology. We maintain relationships with experts in the industry and several universities to ensure our products consistently achieve the highest possible purity available. Our factory is ISO 22000 certified and holds FDA certification for pharmaceutical and food applications.
Glycerol Monostearate is an excellent emulsifier and thickener. When added to baking products such as flour or dough, the dispersion of oil is increased and provides softer crumbs while maintaining overall strength. It also improves the shelf-life by inhibiting starch retro gradation. Flavoring is better dispersed and is more consistent especially in products like ice-cream and gelato. GMS is a useful additive in the production of protein infused beverages/shakes because it helps prevent protein precipitation and aggregation. GTS performs in a very similar manner however it is less hydrophilic and thickens to a greater degree due to the additional fatty acid chains.
Although GMS and GTS are primarily used as food additives, they find use in the pharmaceutical and expandable poly-styrene (EPS) industries. In pharmaceutical applications, GMS and GTS act as emulsifiers and de-foaming agents. They give lotions a soft feel and ensure proper dispersion of main ingredients. The compounds also have a slight detergent effect on their own. The primary use of GMS and GTS in pharma is lotions, hand/face creams, sanitizers and body washes. Finally, GMS and GTS are used in the EPS industry as a lubricant. Poly-styrene beads are coated with a thin layer of GMS or GTS or a combination of the two to allow for a free flowing easy to handle final product.
Please contact BassTech International for general specifications for both products. We will strive to accommodate individual customer needs and can modify specifications where applicable. Please do not hesitate to contact BassTech International with any questions.