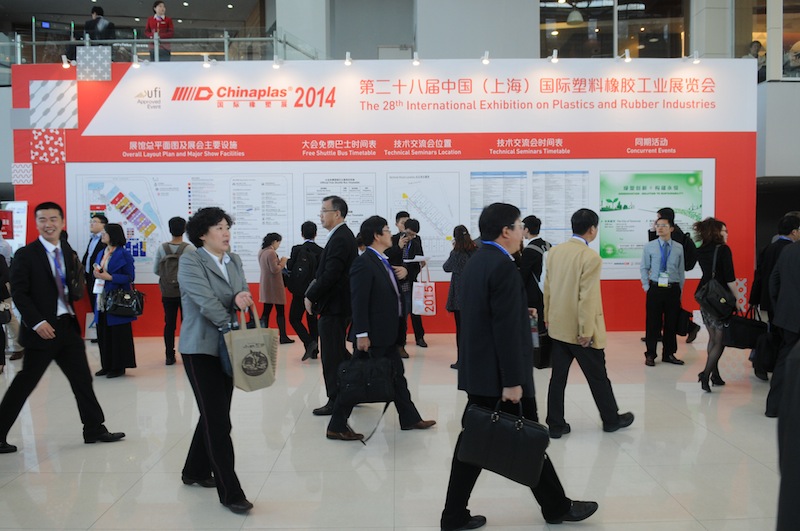 Last month, we traveled to Shanghai to attend Chinaplas. Since its beginning in 1983, Chinaplas has grown to become the largest plastics and rubber show in Asia and the second largest in the world. We handle a range of products for these industries – including polyethylene waxes, atactic polypropylene, APO, and synthetic elastomers – and we met with suppliers and customers to determine current market conditions and products of interest throughout the region.
This year, tens of thousands of visitors attended Chinaplas on each day of the four-day show. Close to 3,000 exhibitors from around the world came to showcase a diverse range of raw materials, chemicals, and cutting-edge machinery. It was exciting to see the innovations taking place, and there was much talk at concurrent events about improvements in plastics recycling and sustainability.
In the coming months, we'll be exhibiting at the 60th annual Clemson Brick Forum, and we'll also be attending Pittsburgh Chemical Day and the International Rubber Expo. See our events page for more information about all of these, and feel free to contact us if you would like to schedule a meeting with our staff.
Photo by: Chinaplas