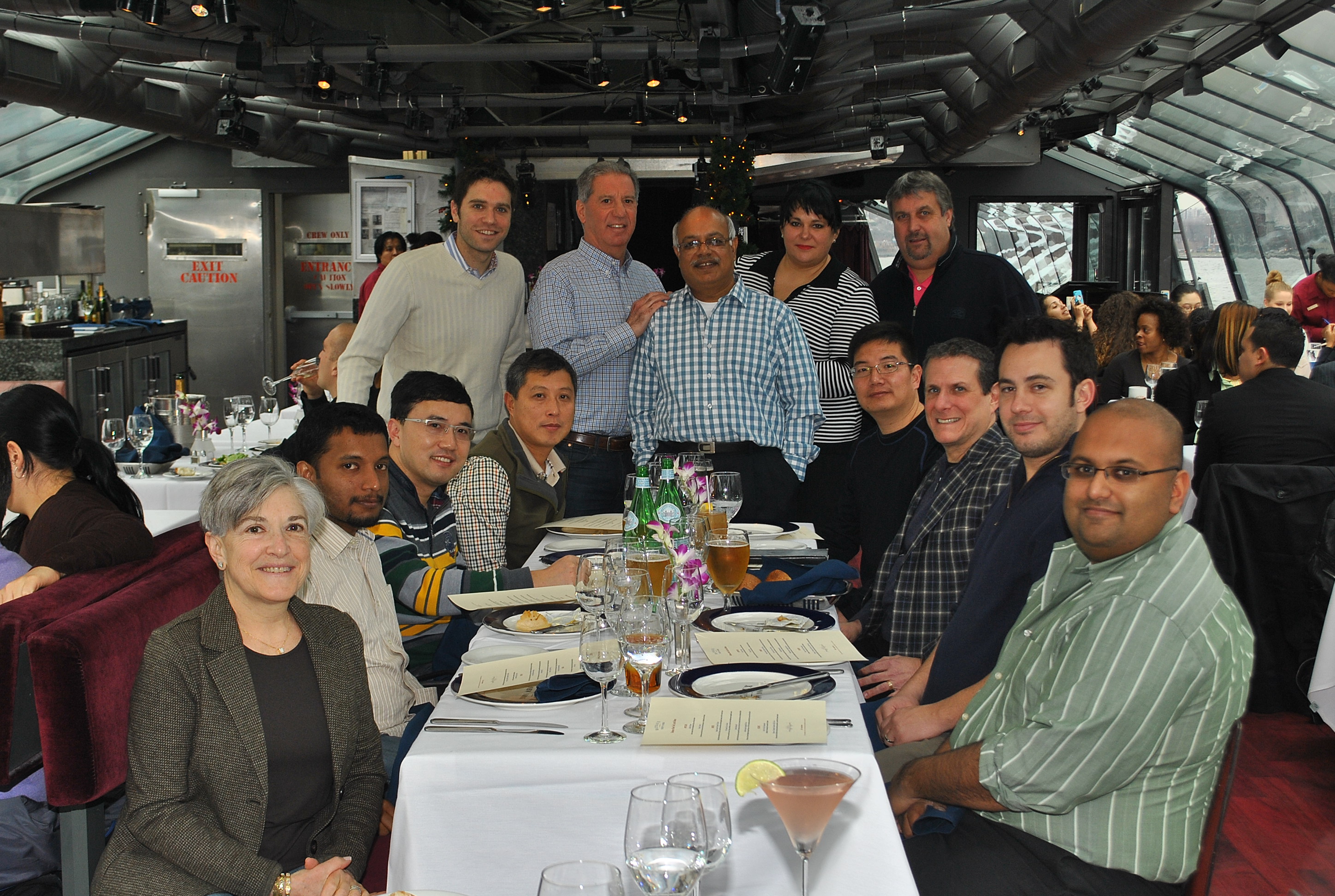 We recently held in our spacious new Fort Lee, New Jersey, office a companywide Strategy Meeting. This is becoming an annual event where managers from all four of our worldwide offices meet and strategize to prepare for our next calendar year. Among the items discussed were how to expand our Inorganic Chemical business, our Compounding Plastics business, the Recycling business and the integration of our new Compounding facility in India.
In addition to the important strategy planning sessions we had, we also enjoyed ourselves. We dined in many of the ethnic restaurants located around our office. We also had a very enjoyable evening at Medieval Times and a delightful cruise in the New York harbor over the weekend.
A special thanks to the entire team for making this meeting one of our most successful ever. We will soon be planning our next Strategy Meeting, which will be held probably before the end of 2013.
-Ben