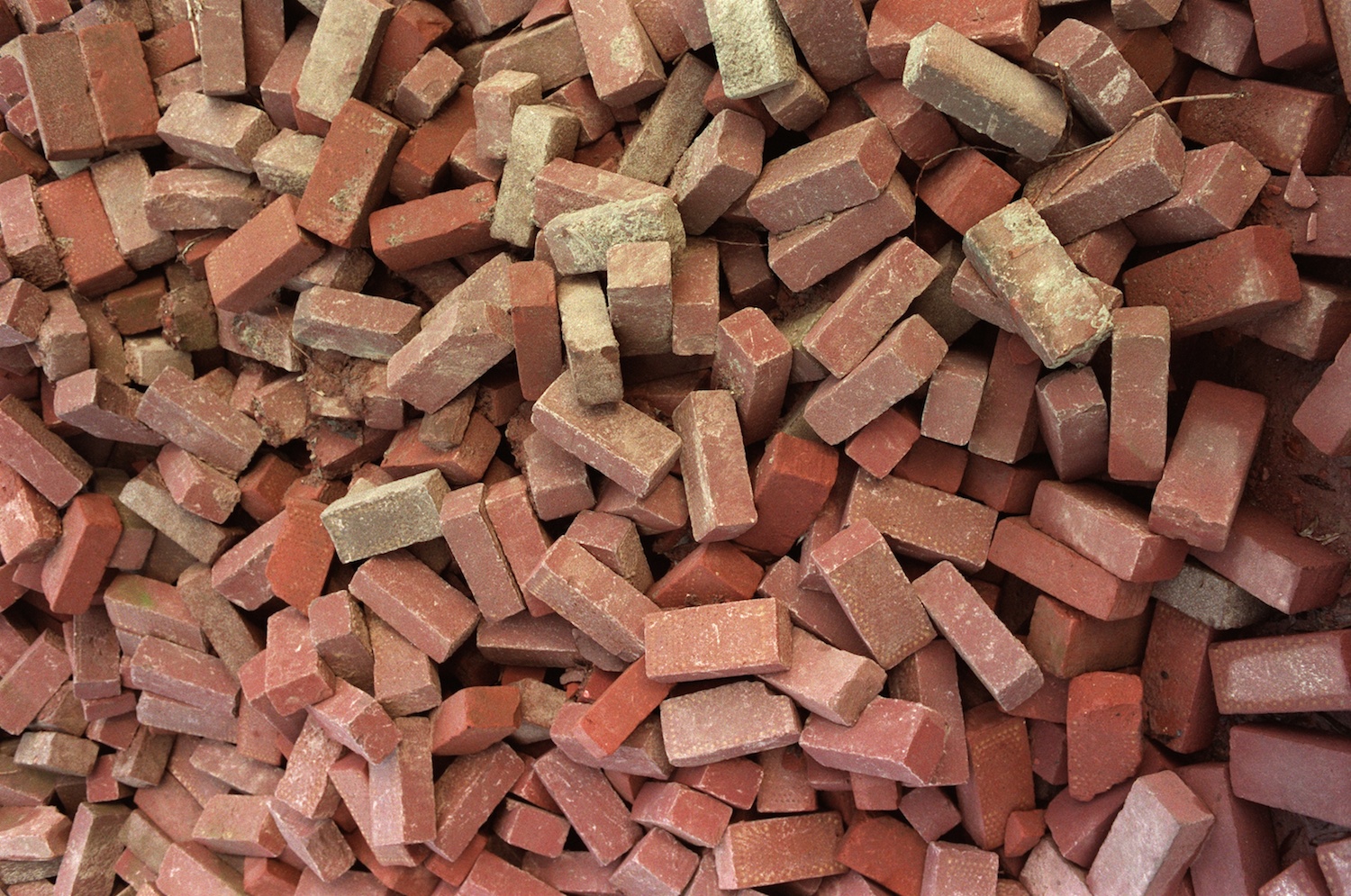 As the temperatures and humidity begin to rise, hopefully you'll be the only sticky thing in the plant. The harsher environment in the plant may turn traditional free flowing additives into a sticky mess, clogging feeders.
In the brick industry, where Barium Carbonate is a crucial raw material in preventing scumming, some producers may use water moisture sensitive binders in the production that cause problems in the summer months. This results in clogs, dosing issues, and potential feeder damage.
BassTech International has the solution to your Barium Carbonate issues! We supply one of the highest reactivity Barium Carbonate Powders, designed specifically for the Brick and Tile Industry over the last 30 years. There are no additives to dilute the reactivity or cause flow issues during the summer months and no chemistries needed that could possibly react with the humidity leading to agglomeration. With a purity of 99.2% minimum, it's the best value on the market. It is available in 25-kg bags or 1000-kg supersacks from local stocks throughout the United States.
Isn't it time to save costs, while improving performance?  Be the hero; chose BassTech's Barium Carbonate.
Speak with an Expert
Are you a Brick or Refractory manufacturer? We provide high-quality additives such as Barium Carbonate and Specialty Metal Phosphates to your industry, and can deliver container-load quantities of materials right to your door! To learn more about how BassTech International can assist you with your chemical needs, feel free to reach out to one of our industry chemical experts.